Join our team in #RFTC2022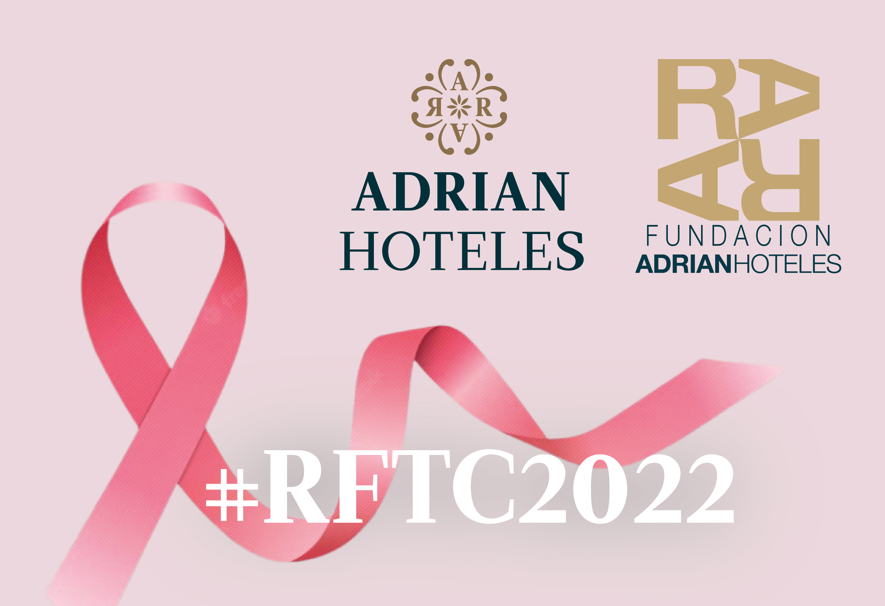 Race for the cure is one of the biggest sporting events in Europe, it is a social movement that takes place every year and seeks to raise funds to fight breast cancer.
In Tenerife the Canarian Foundation "Carrera por la vida"" is in charge of organising this solidarity walk every year. For reasons of covid-19 in the last two years the modality was online but this year it returns in a presential way on the 11th of December, between the municipalities of Arona and Adeje.
As the ADRIAN Hotels family we have once again joined the cause of helping thousands of patients affected by this disease.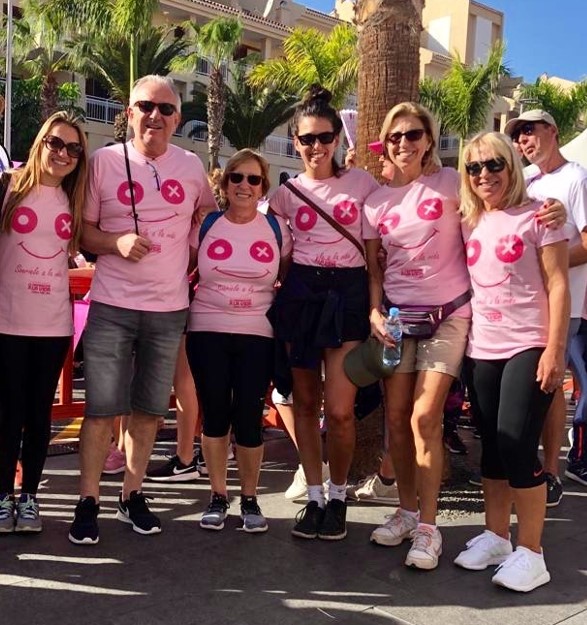 You can also join the campaign, just register online to our team nº8C7E7E60 by making your donation (minimum €5) on the official website of the international Race for the cure Foundation:
Race for the Cure | ADRIAN Hoteles
See you at the race!
Always together.
For more information visit:
Walk For lIfe Foundation | Fight against breast cancer | Canarias (carreraporlavida.org)
Categories: Adrian Hoteles, Aviso importante, blog, campaigns, Colón Guanahaní, corporate, Fundación Adrian Hoteles, Hoteles, Jardines de Nivaria 5*, Roca Nivaria GH 5*, Tenerife, tourism, Uncategorized, visita tenerife
« Thank you very much housekeeping team!
The solidarity fairs are back at RoniAventura! »