Come and enjoy Adeje in September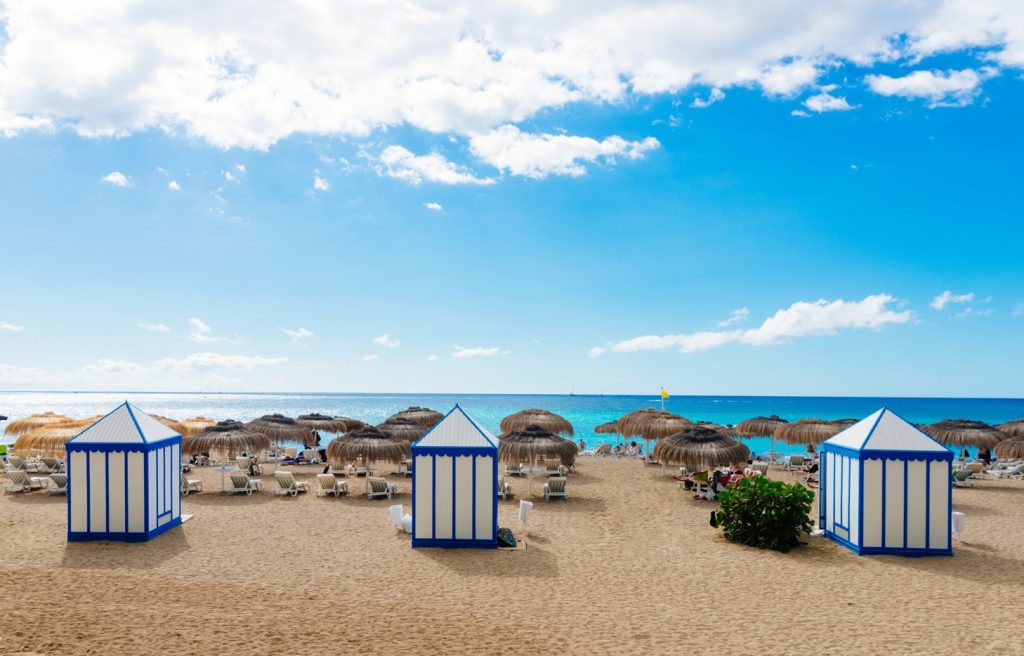 A new month full of events is beginning. During the whole month of September you will be able to enjoy an endless number of activities in Adeje. Between workshops, concerts, parties,… we would like to highlight the following: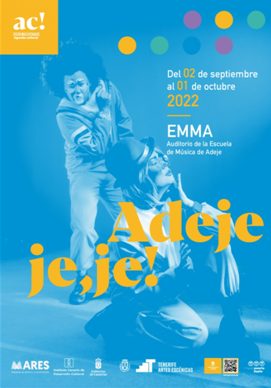 From the 2nd of September to the 1st of October, don't stop laughing with the "Muestra del Humor de Adeje, je, je!". Theatre continues to be a key part of culture, this time being comedy the main tool, we find this new edition of this show organised by the town council for all audiences.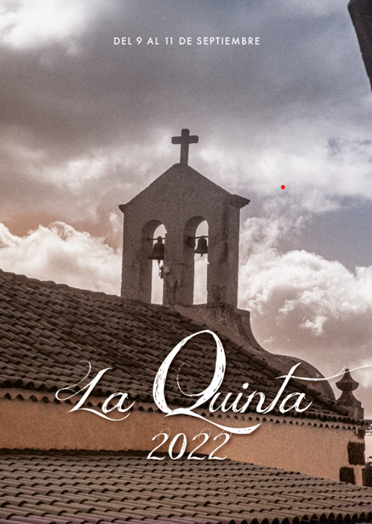 On Friday 9 September the festivities of "La Quinta" begin and will last all weekend. Foam party, games and entertainment for the little ones. As well as the traditional masses and procession in honour of the Virgen del Socorro, Santa Margarita and Santa Lucía.
On the 23rd of September the "Black Sound Costa Adeje" returns, a new edition of the black music festival with outstanding voices of the genre. For this new edition 2022 we will see how the sound of black music resides in the European continent, being the United Kingdom one of the strong points for this genre.

Book your stay with us now.
Come and enjoy Adeje with us!
Categories: Adrian Hoteles, Colón Guanahaní, Hoteles, Jardines de Nivaria, Jardines de Nivaria 5*, Roca Nivaria GH, Roca Nivaria GH 5*, Teide, visita tenerife
« ADRIAN Hoteles receives the award "Top Hotel Partner 2022″
ADRIAN Hotels Jardines de Nivaria wins Red Star Quality Awards 2021 »