(Español) Oferta Black Friday 2021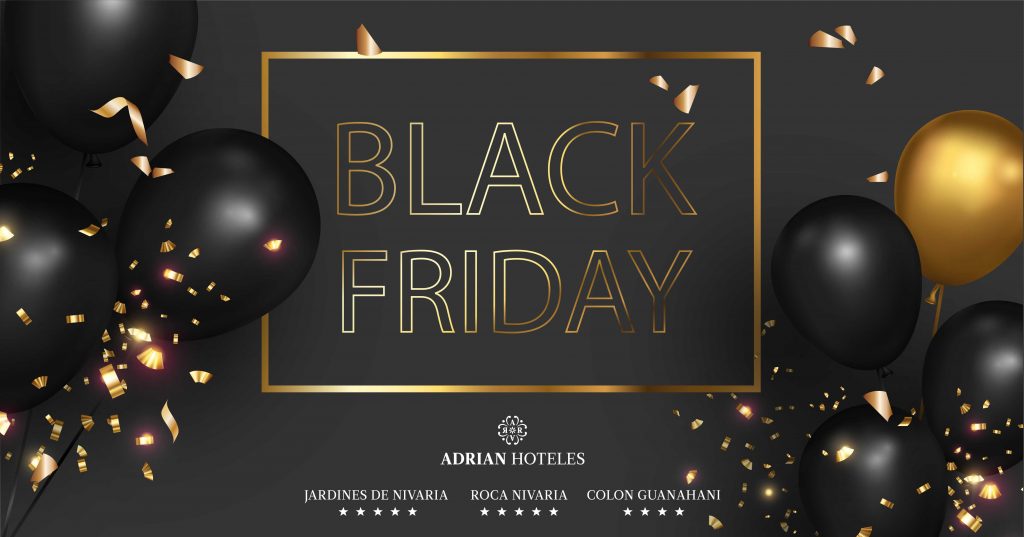 Don't miss out on our exclusive 
Black Friday deals!
For bookings between 26th to 28th November 2021.
Categories: Adrian Hoteles, blog, Colón Guanahaní, Hoteles, hotels, Jardines de Nivaria, Jardines de Nivaria 5*, offer detail, offers, offers-corporate, Roca Nivaria GH, Roca Nivaria GH 5*, rooms, Uncategorized
« The Adrián Hoteles Foundation promotes a blood donation and bone marrow donation campaign.
Brunch in Tenerife with Teide Cable Car Ticket »