ADRIAN Hoteles helps Oxford students to complete their fieldwork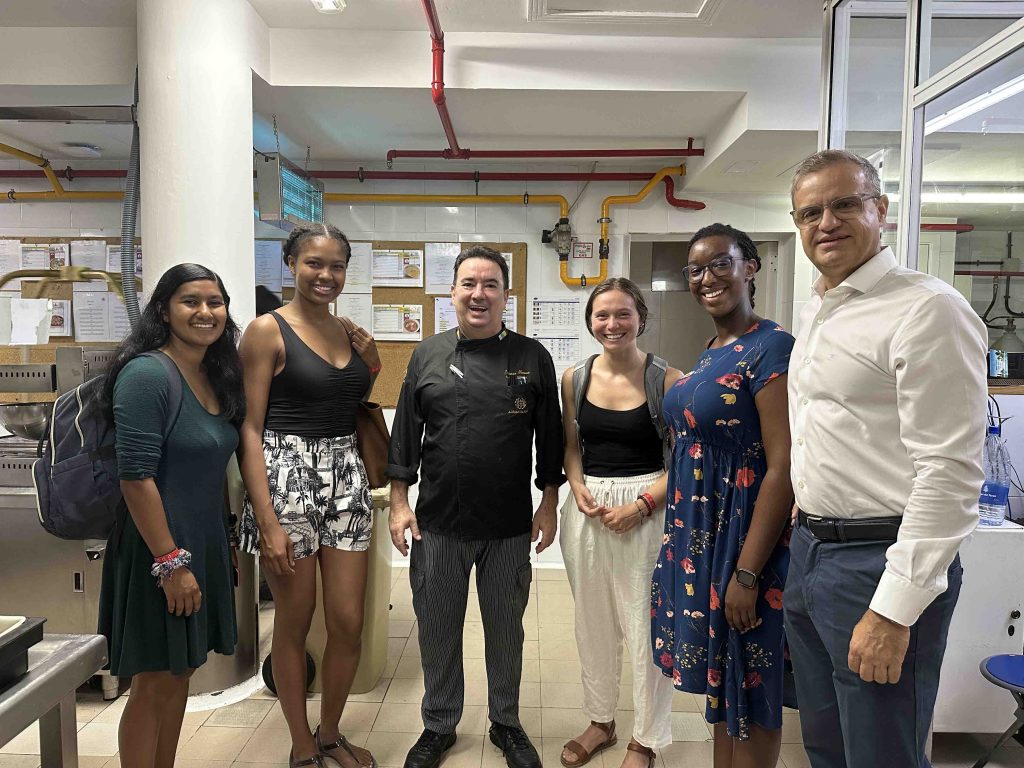 A few weeks ago we received the visit of graduate students from Oxford University to our hotel Jardines de Nivaria. They are carrying out fieldwork on energy, food waste and certifications in collaboration with EasyJet Holidays.
With this study they are trying to understand how EasyJet Holidays could better support Tenerife hotels to advance sustainability initiatives and address the issue of food waste.
They were accompanied by our Chef de Cuisine from Jardines de Nivaria, Lorenzo Moreno, who showed them all the sustainable actions they carry out in the department, as well as demonstrating the process of composting waste and food.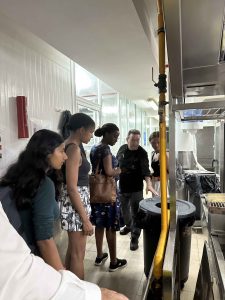 In addition, our Quality and Environment Director, Javier Sastre, gave them a short tour of the rooms, explaining the use of light and energy in our hotels.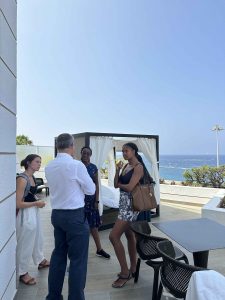 The aim of this visit was to show them and make them understand the good practices that ADRIAN Hoteles carries out in its work for sustainability.
Categories: Adrian Hoteles, blog, Environment, Jardines de Nivaria, Sostenibilidad, tourism, visita tenerife
« ADRIAN Hoteles and its commitment to youth employment.
Team Building session in our Colón Guanahani chambermaids' department »