ADRIAN Hotels Jardines de Nivaria joins the Circular Tourist Communities (CTC) project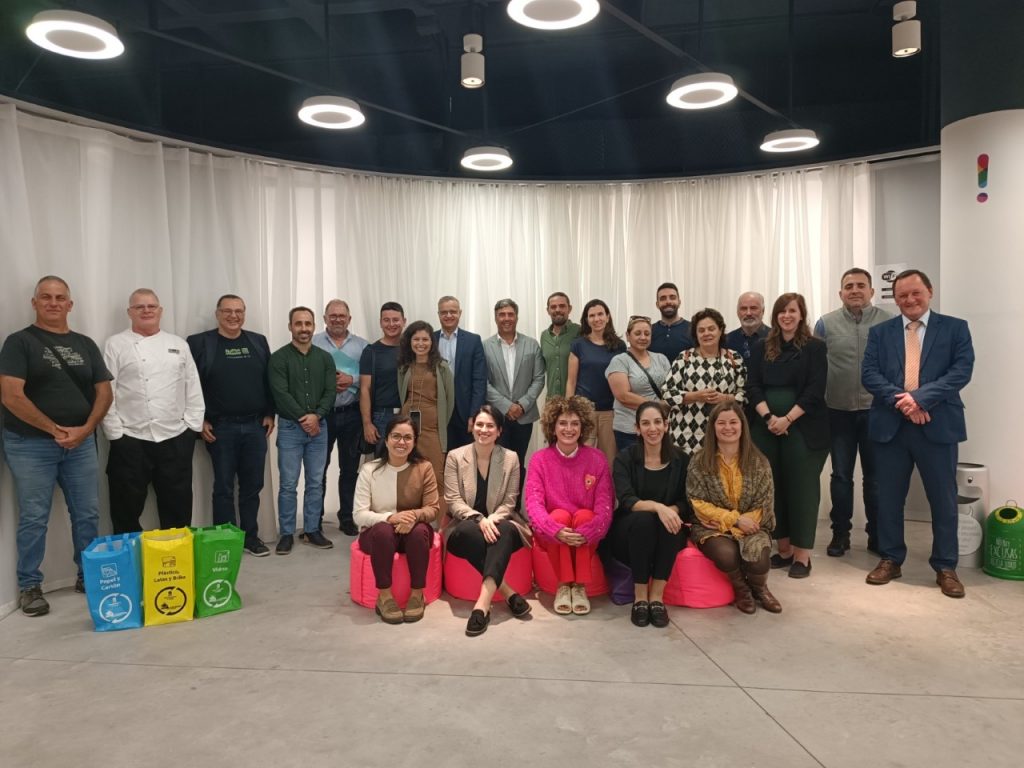 Our hotel Jardines de Nivaria joins the initiative to compost the food waste we produce. There are already 12 hotel establishments in the south of Tenerife that carry out this activity.
This project, promoted by Ashotel and the Association of Farmers and Stockbreeders Asaga, has been reactivated with great force.
The main objective is to promote the reuse of organic and vegetable waste from our establishment, minimising food waste. It is an initiative framed within the sustainability and environmental projects, especially on circular economy and environmental protection. In this way, the tourism sector is linked to other entities and companies in what is called the first Circular Tourism Community.
ADRIAN Hotels Jardines de Nivaria joins this project by practising the selective collection procedure, which consists of separating organic waste from the kitchen and garden pruning. This waste will be used to create a high quality compost that will be used to supply fertiliser to plantations in each municipality, closing the cycle and adding value to more sustainable tourism.
In the eight months that this project has been running, 210,920 kilos of bio-waste from kitchen preparation and small pruning have been collected and transformed into 54,735 kilos of high quality compost with which to nourish up to 7,820 banana plants, 782,044 square metres of potato crops or 54,735 fruit and vegetable plantations.
At ADRIAN Hotels we work every day to guarantee the conservation of the environment, trying to maintain a clean and uncontaminated environment that guarantees the health and wellbeing of everyone.
Categories: Adrian Hoteles, blog, campaigns, Colón Guanahaní, Environment, Jardines de Nivaria, Roca Nivaria GH 5*, Sostenibilidad, Tenerife, tourism
« (Español) Proyecto Instalación Fotovoltaica Roca Nivaria GH
Our Spa Azules de Nivaria is awarded at the World Luxury Spa Awards. »