Hotel Stay Guideline
Please be advised, that our protocols may change at any time without prior notice.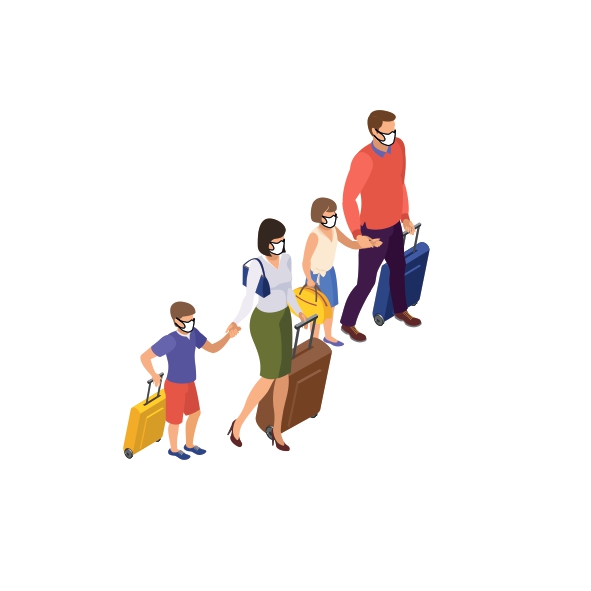 Guests
Follow the country's regulations in the common areas
Wear masks always where it is not possible to keep the min 1,5m distance.
Masks will be compulsory: to enter the hotel, to enter the restaurants, to go to the buffet and in all enclosed spaces.
Hand disinfection will be required for entering the hotel, restaurants, bars, spa, hairdresser's and gymnasium and before entering the elevators. Hydroalcoholic gels will be available in all common areas.
Temperature control on arrival and during the stay.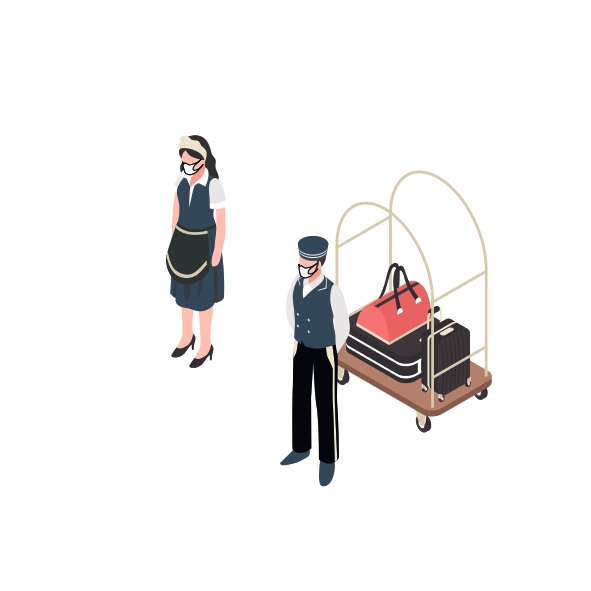 HOTEL EMPLOYEES
Maintain the min distance.
Strictly follow the official governmental guidelines.
Extensively trained in the current hygiene regulations.
Wear masks in all public areas and when in contact with guests.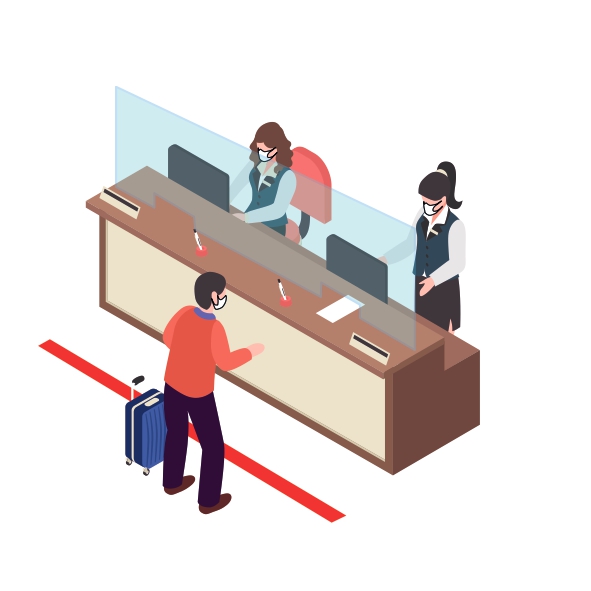 CHECK-IN
The luggage will be disinfected before entering the hotel.
Before entering the hotel everybody has to disinfect hands (hydroalcoholic gel will be available) and has to wear a mask.
Signs on the floor will indicate the min distance to be kept.
Glass screens at the front desk.
Precheck-in possibility will be available through our web.
Key cards will be disinfected regularly.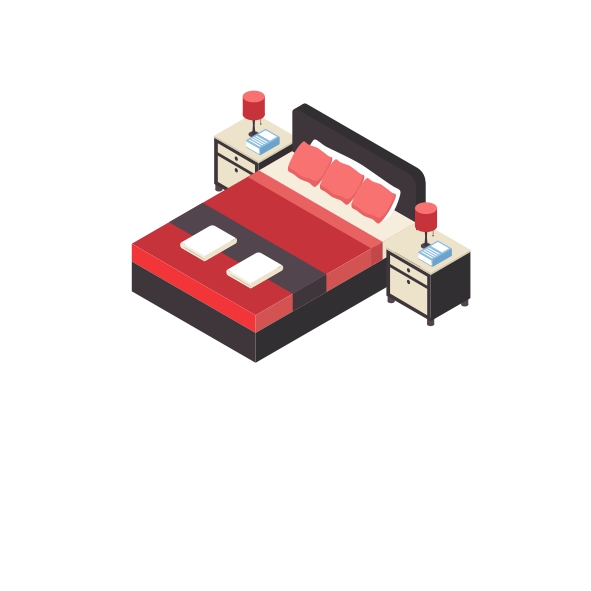 ROOM
Extra disinfection of all surfaces.
Whenever possible after departure, the room will be kept unoccupied for 24 hours in order to be thoroughly disinfected before new occupancy.
Everything that is not really essential will be removed, such as the arrival services (avoiding too many people entering the room), all the stationery such as the directory, the Roomservice menu, etc. (everything will be available via QRs).
The minibar will be empty and closed. You will be able to order a drink package before arrival or during your stay.
The staff will not be able to enter when you are in the room, unless you are unable to leave the room for health reasons.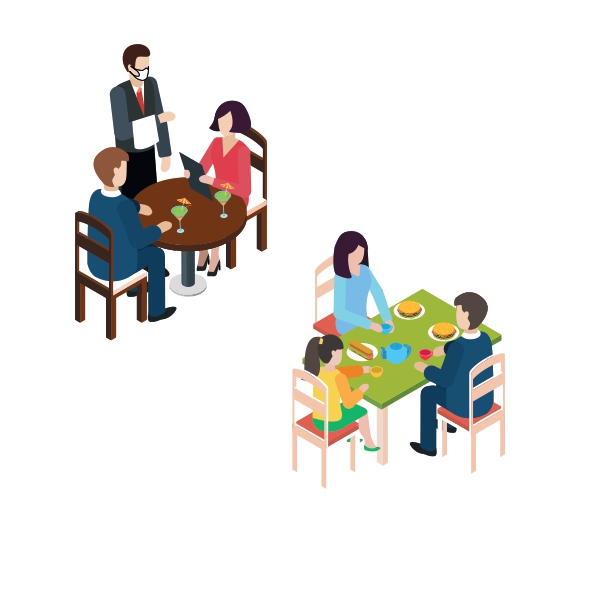 RESTAURANTS & BARS
Follow all authority regulations.
All the tables in the restaurants have been separated by a distance of 1.5m min distance
When a client leaves the table, both the table and chairs will be disinfected.
To go to the buffet (breakfast, lunch and dinner) it will be necessary to wear a mask.
There will be signs on the floor to follow the right direction and keep the min distance.
All menus will be removed and will be available via QR code.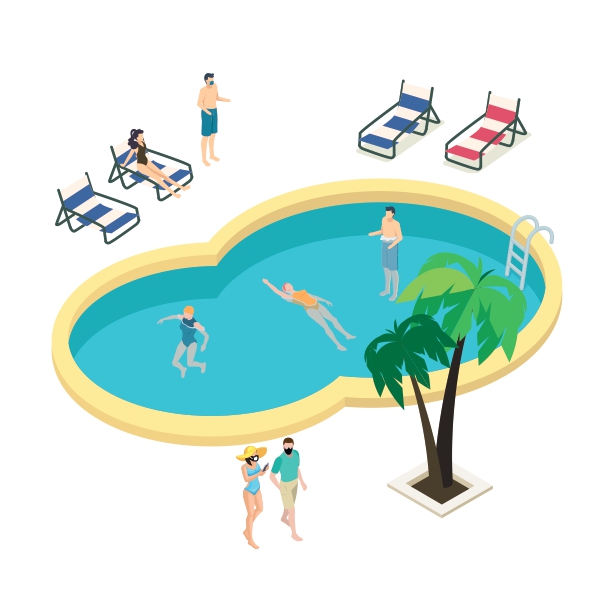 SWIMMING POOL
The sunbeds have been separated following the country's regulations.
The sunbeds will be disinfected after each client.
The capacity will be limited.
Sunbeds available in most rooms, we strongly recommend that you use them.