Enjoy Easter at Roca Nivaria GH!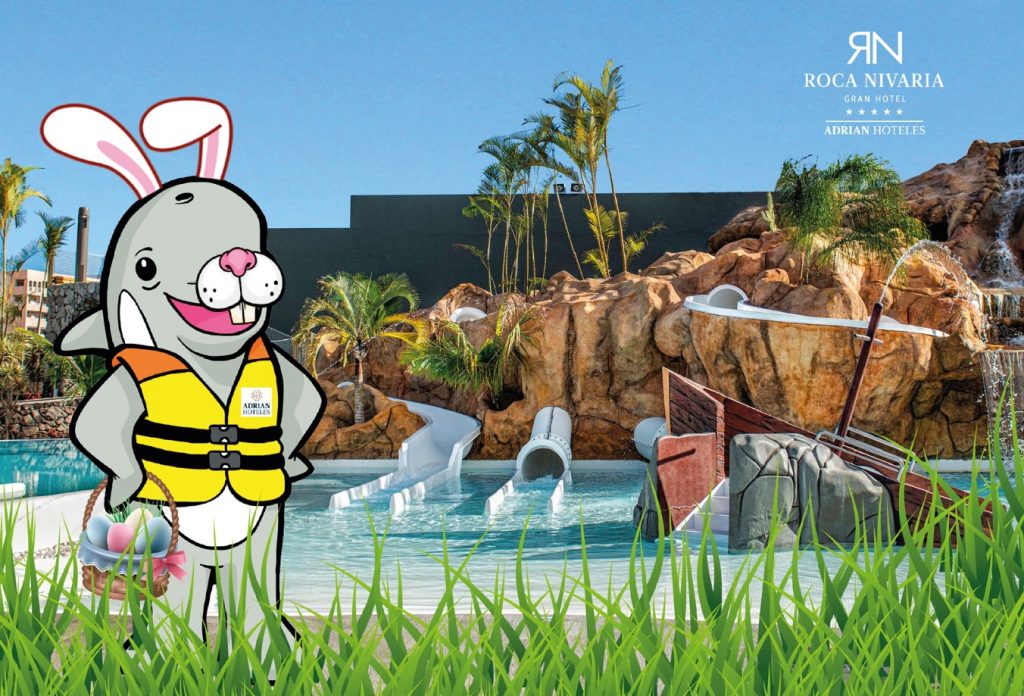 Easter is approaching and with it comes the fun.
We know that the Easter holidays are one of the most desired by the little ones of the house.
At Roca Nivaria GH we want the whole family to enjoy this vacation, so we have designed a perfect planning for the whole family.
Both Thursday 14th and Friday 15th April we will have two special days dedicated to enjoy Easter.
What will you find if you enjoy your well deserved vacations with us?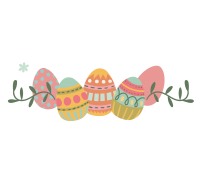 10:00-11:00. We will start in the morning with a mini yoga on Thursday and a mini gym on Friday to get us all in shape and prepare us for the following activities.
11:00-12:00. Then we will make Easter eggs out of clay that will be painted at the same time the next day.
12:00-13:00. After finishing and to cool down the heat of Tenerife, the first day will be a water race, where we will be supported by our mascot Roni. On the second day we will play "Catch the egg".
13:00-15:00. After burning so much energy we will start a more relaxing activity where both days will be dedicated to painting and coloring.
15:00-16:00. Bingo! but not just any bingo, an Easter bingo, in which both adults and children will be able to participate. And on Friday there will be an Easter memory, in which we will test your memory.
16:00-17:45. It's time for the obstacle course on Thursday and on Friday, April 15, the main event: the Easter egg hunt in solidarity.
This solidarity activity aims to raise funds that will go to our ADRIAN HOTELS FOUNDATION, for the purchase of a bus for the Spanish Association Against Cancer and for the purchase of several chairs / beds for the families of the pediatric oncology rooms of the Hospital de la Candelaria.
And to finish the two days, of course, we will dance in the MINIDISCO.
Happy Easter to all!
Categories: blog, Mascota RONI, Roca Nivaria GH, Roca Nivaria GH 5*, RoniAventura
« (Español) Adrián Hoteles participa en una acción de recuperación forestal en los altos de Fasnia
(Español) Hemos recibido en todos los hoteles el galardón "TUI Quality Hotel 2022" »